Why business needs a website?
New research by Approved Index has revealed the number of UK SMEs operating without a website and calculated the predicted uplift in revenue if they were to launch a new site, by industry sector and business size.
Approved Index concluded that introducing a website could equate to an average uplift in turnover of £173,769 per business. If no employee businesses were to introduce company websites, they could see an annual revenue uplift of over £32,650.
Cameron Blair from Approved Index comments: "Today's consumers are more savvy than ever before because they have so much information at their disposal to aid almost every purchasing decision and this research often starts by heading to a brand's website."
"Whether a business is online or offline, the majority of active customers will turn to the web first to help them find relevant companies, and reports have shown that consumers are far more trusting of brands with a quality website."
Additionally, you can educate your clients about your brand, products or services.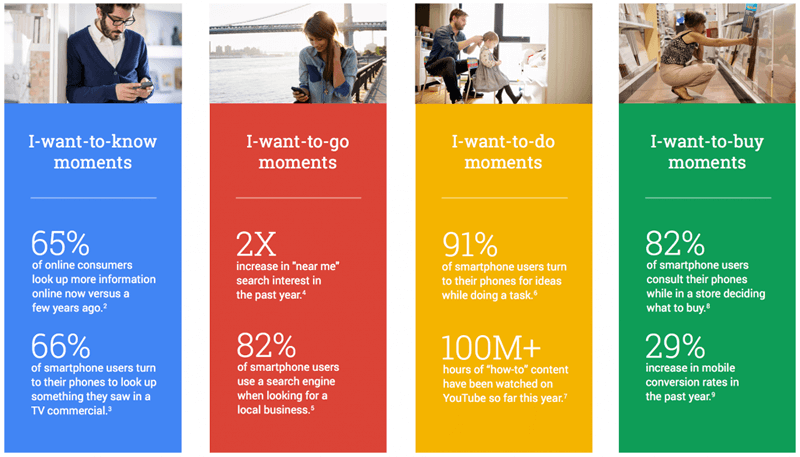 What is Local SEO anyway and why?
Copyright © 2022. All rights reserved. Designed by Hum Gurung, Freelance Local SEO Consultant.
Freelance Search Engine Optimization